Ryanair has said a strike by Irish pilots achieved nothing.
The comments came after a number of the company's pilots took part in a 24-hour strike over their conditions of employment.
Up to 30 flights were cancelled on Thursday affecting some 5,000 passengers.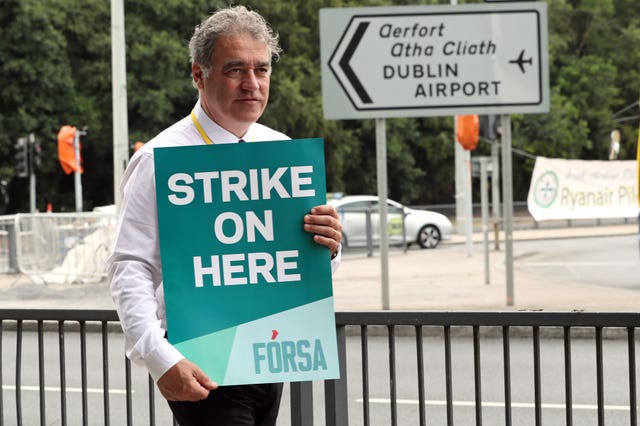 The budget airline said that most of their customers impacted by the strike were offered alternative transport or refunds.
The company's management and the union Forsa held marathon talks on Wednesday in a bid to resolve the issues but the talks broke down and the strike went ahead.
In a statement, Ryanair said that all 262 of its flights to and from Irish airports on Thursday were "operating as normal".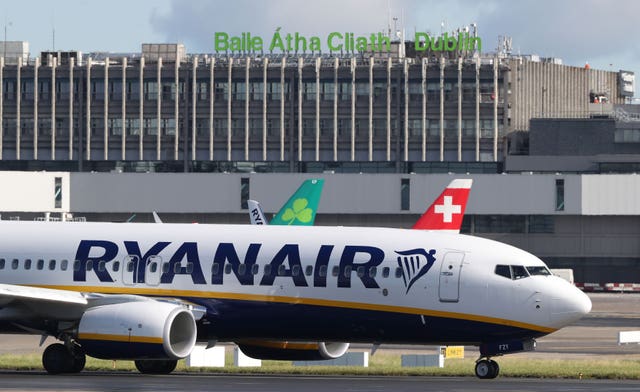 "There has been no customer disruption other than the 30 flights which were cancelled … and all these customers switched flights or selected refunds," a spokesman said.
"Given that Thursday's strike by 25% of our Irish pilots have achieved nothing, we hope they will now accept our offer to set up a working group to discuss, explain and resolve their issues.
"This would have happened sooner if Forsa had taken up any of the 21 invitations to meet us before yesterday."
Ireland's Foreign Affairs Minister Simon Coveney said it was "regrettable" that the talks had failed.
"Our concern is that this dispute is resolved quickly and the travelling public is not discommoded in a significant way," he said.
"As such, it is regrettable that the dispute was not solved when the two parties and their representatives engaged with each other.
"As a government we want to encourage both sides to find a resolution as quickly as possible. A lot of people rely on Ryanair to travel, for business, holidays and other needs."